Back
Lighting hire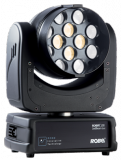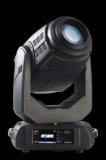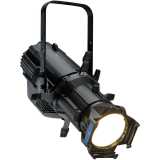 We stock a wide range of intelligent moving head, generic and LED lighting fixtures that will cater for all your corporate, theatrical and live music needs. We also offer outdoor lighting fixtures so we can help you make things look stunning inside and out. With leading brands like Robe on the shelves, you can be sure of the best lighting for your event.
Terms and Conditions of hire apply: Click here for details
Please fill in your details below, submit your enquiry and we will come back to you as soon as we can.