Back
PA hire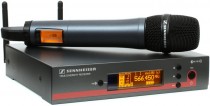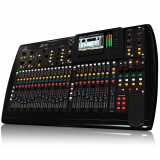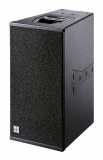 Whether for speeches and background music at a private celebration, a corporate presentation or a live performance, we have the PA equipment to suit your needs. From digital sound desks to sound rigs for up to 1500 people, down to more intimate gatherings, our high quality speakers, amps and radio microphone systems will be perfect for your needs.
Terms and Conditions of hire apply: Click here for details
Please fill in your details below, submit your enquiry and we will come back to you as soon as we can.