Back
Projector and AV hire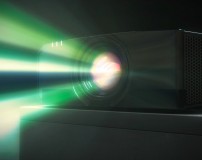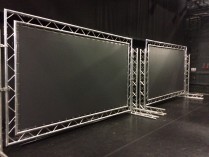 Whether you need a projection screen or a data projector and signal distribution, we can supply what you need. Whether it is for a private celebration or corporate presentation, with our comprehensive range of projection surfaces and support options, we can advise and supply what you need.
Terms and Conditions of hire apply: Click here for details
Please fill in your details below, submit your enquiry and we will come back to you as soon as we can.