Back
Special effects and props hire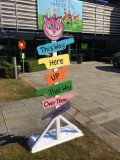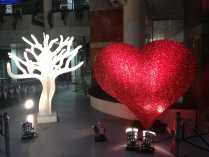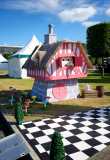 Here at Emphasis we know the importance that high quality, authentic props, set dressing and special effects can bring to an event. That's why over the years we have amassed an inspiring stock of equipment and props suitable for theming parties and events, including but not limited to:
1920s
Alice in Wonderland
Hollywood
Christmas
Hallowe'en
Vintage
Masquerade ball
Burlesque
Easter
Pirate
Seaside and beach
And if we don't have it, we can always make it for you!
Terms and Conditions of hire apply: Click here for details
Please fill in your details below, submit your enquiry and we will come back to you as soon as we can.